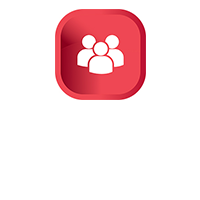 INTRODUCTION
Shri Vishnu Engineering-Coimbatore,
Is group of long experienced personnel having exclusive knowledge in their field.
Is blend of experienced head and new generation blood.
Develops each system/machine to suit exactly as per customer requirements, design, specification and execution through value added engineering all under one roof.
Provide the solution to match your specific requirement for coating, painting, heating and factory automation.
Skilled and experienced team for design, procurement, fabrication, manufacturing and after sales service as per the requirement.
Separate electrical and mechanical team build-up for factory and site.
Sound and quick back-up available from contractors and suppliers.
COMPANY OVERVIEW
Shri Vishnu Engineering, is a dynamic business entity that has commenced its business operations since 2013. We are experienced head to manufacture following items:
Liquid Painting Plant
Powder Coating Plant
Industrial Oven
Conveyor & Transporter System
Industrial Blowers
Air Supply/Handling Unit
We have a expertise employee members who work diligently to attain set business goals. From handling production process to stringently examining quality of offered range, they do it all with utmost perfection. Our company has formed associations with reliable logistic companies which efficiently stores and transports offerings. They help us in keeping clients contended by making swift deliveries.